The Office of Research on Women's Health (ORWH) announces the availability of administrative supplements to support interdisciplinary, transdisciplinary and multidisciplinary research focused on the effect of sex/gender influences at the intersection of several social determinants, including but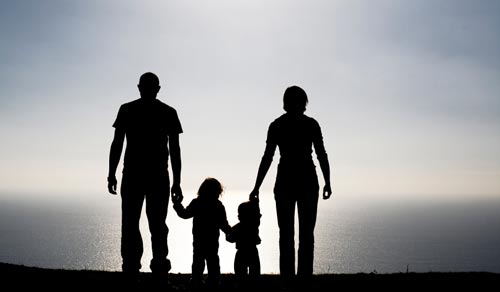 credit: Turnbacktogod
not limited to:
race/ethnicity, socioeconomic status, education, health literacy and other social determinants in human health and illness.
This research includes preclinical, clinical, behavioral and translational studies with the specific purpose to provide Administrative Supplements to active NIH parent grants for one year to address health disparities among women of populations in the US who are understudied, underrepresented and underreported in biomedical research.
The proposed research must address an area specified within Goal 1 and 2 of the new Trans-NIH Strategic Plan for Women's Health Research "Advancing Science for the Health of Women".
These goals focus on advancing rigorous research that is relevant to the health of women (Goal 1) and developing methods and leveraging data sources to consider sex and gender influences that enhance research for the health of women (Goal 2).
Projects must include a focus on one or more NIH-designated health disparities populations, which include Blacks/African Americans, Hispanics/Latinos, American Indians/Alaska Natives, Asian Americans, Native Hawaiians and other Pacific Islanders, socioeconomically disadvantaged populations, underserved rural populations, and sexual and gender minorities (SGM).
Combinations of one or more populations is also encouraged, e.g.
socioeconomically disadvantaged sexual and gender minorities.