The NIH ?Research With Activities Related to Diversity (ReWARD) Program's overarching goal is to enhance the breadth and geographical location of research and research-related activities supported by NIH.
The ReWARD program provides support for the health-related research of scientists who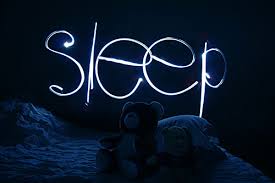 credit: Flickr
are making a significant contribution to Diversity, Equity, Inclusion, and Accessibility (DEIA) and who have no current NIH research project grant funding.
The ReWARD program provides funding for both the scientific research and the DEIA activities of investigators.
The grant will support scientific research in areas related to the programmatic interests of one or more of the participating NIH Institutes and Centers (ICs) and ongoing DEIA activities focused on enhancing diversity in the biomedical research enterprise within the United States and territories.