The primary, long-term goal of the Pathway to Independence (PI) Award program is to increase and maintain a strong cohort of new and talented NIH-supported independent investigators.
The PI award program is designed to facilitate a timely transition from a mentored postdoctoral research position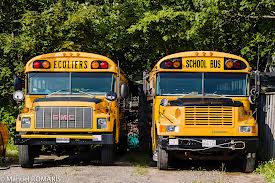 credit: Flickr Hive Mind
to a stable independent research position with independent NIH or other independent research support at an earlier stage than is currently the norm.
---
Relevant Nonprofit Program Categories
---
---
---
---
Obtain Full Opportunity Text:
http://grants.nih.gov/grants/guide/pa-files/PA-07-297.html
Additional Information of Eligibility:
Foreign institutions are not eligible to apply.
Eligible agencies of the Federal Government can apply.
Full Opportunity Web Address:
http://grants.nih.gov/grants/guide/pa-files/PA-07-297.html
Contact:
NIH OER WebmasterFBOWebmaster@OD.NIH.GOV
Agency Email Description:
If you have any problems linking to this funding announcement, please contact the NIH OER Webmaster
Agency Email:
FBOWebmaster@OD.NIH.GOV
Date Posted:
2007-01-12
Application Due Date:
2009-01-07
Archive Date:
2009-01-09