The Office of Research on Women's Health (ORWH) announces the availability of administrative supplements to support research highlighting the impact of sex/gender influences in human health and illness, including basic, preclinical, clinical, translational, and behavioral studies.
Of special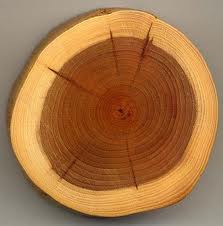 credit: Wikipedia
interest are studies relevant to understanding the significance of biological sex on cells and tissue explants; comparative studies of male and female tissues, organ systems and physiological systems; sex-based comparisons of pathophysiology, biomarkers, gene expression, clinical presentation and prevention and treatment of diseases.
The most robust experimental designs include consideration of both sex and gender; therefore, applications proposing to investigate the influence of both sex and gender factors are highly encouraged.
The proposed research must address at least one objective from Goals 1 through 3 of the NIH Strategic Plan for Women's Health Research.