The NIH Office of Science Policy (OSP) within the Office of the Director (OD) announces the availability of administrative supplements to support research on bioethical issues to develop and evidence base that may inform future policy directions.
Applicants may propose to supplement parent awards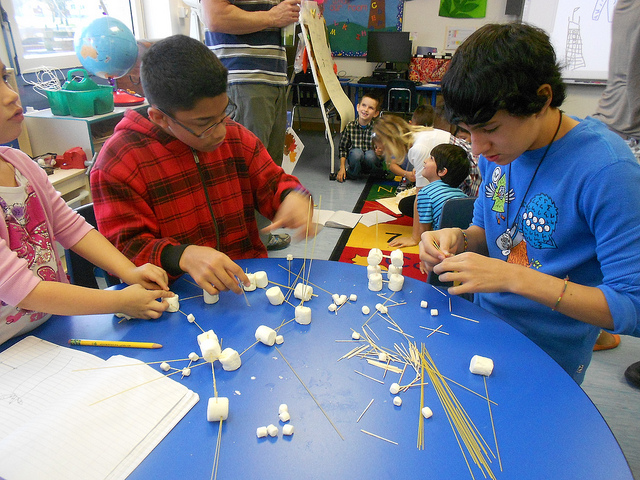 credit: USACE on Flickr
focused on bioethics or to add a component related to bioethics to a parent award in which bioethics was not the focus.
Areas of high priority research include, but are not limited to, the bioethical, legal, and societal implications of the following:
New and emerging technology development and use; clinical and non-clinical data sharing; precision and personalized medicine; research privacy and security; learning healthcare systems; crowdsourcing; participant-driven research and consumer generated data; patient/participant representation in research oversight; special and vulnerable population research; individual or community health, treatment, and/or research disparities; issues related to the inclusion of Tribal and American Indian/Alaska Native populations; current and emerging regulatory environments; innovative study design, conduct, management, and oversight; international research; research on stigmatized conditions; historical analyses of bioethics issues; and novel approaches for enhancing bioethics infrastructure and training.