-The National Institutes of Health (NIH) and the Centers for Disease Control and Prevention (CDC) hereby notify Principal Investigators holding specific types of NIH research grants, listed in the full Funding Opportunity Announcement (FOA) that funds are available for administrative supplements to improve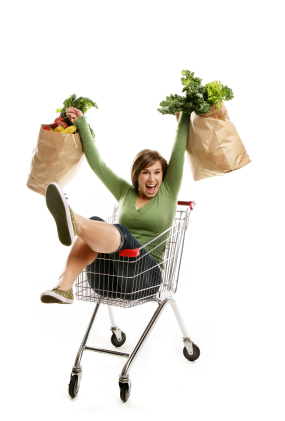 credit: Getty Images
the diversity of the research workforce by supporting and recruiting students, postdoctorates, and eligible investigators from groups that have been shown to be underrepresented.
Although the administrative supplements supported under this program provide funding for less than one percent of all individuals involved in NIH supported research, the NIH has found these awards to be an effective means of encouraging institutions to recruit from currently underrepresented groups.
Administrative supplements must support work within the scope of the original project.
-All NIH Institutes and Centers (ICs), the NIH Common Fund, and the National Institute for Occupational Safety (NIOSH, CDC) participate in this program.
Candidates eligible for support under this supplement program include individuals at various career levels who come from groups that have been shown to be underrepresented in science.
Such candidates include individuals from underrepresented racial and ethnic groups, individuals with disabilities, and individuals from disadvantaged backgrounds.
Detailed eligibility criteria are described in the full announcement.