Purpose:
The primary purpose of the Pathway to Independence Award (K99/R00) program is to increase and maintain a strong cohort of new and talented NIH-supported independent investigators.
The program is designed to facilitate a timely transition from a mentored postdoctoral research position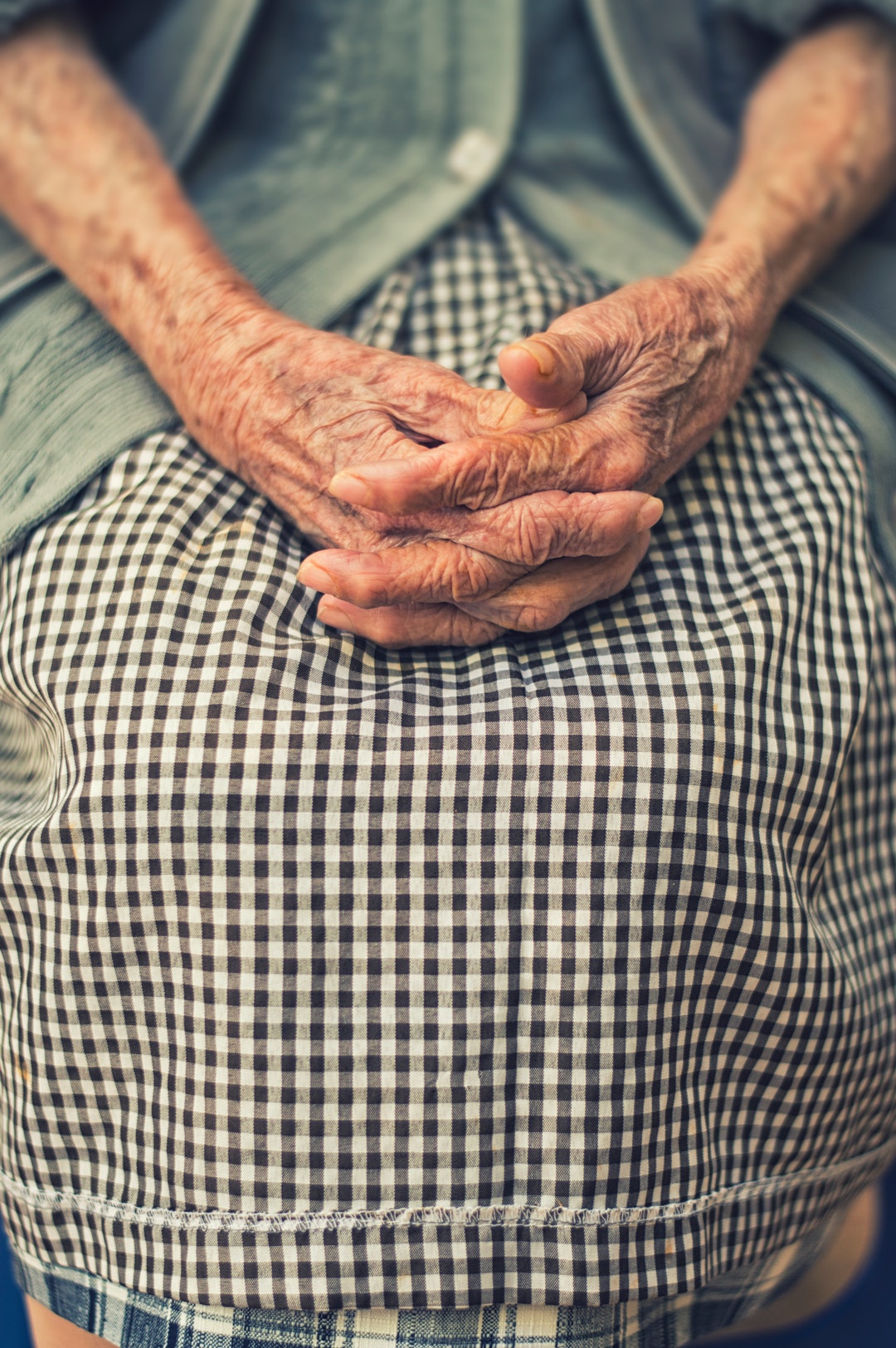 credit: Cristian Newman on unsplash
to a stable independent research position with independent NIH or other independent research support at an earlier stage than is currently the norm.
Prospective candidates are encouraged to contact the relevant Institute or Center (IC) staff for IC-specific programmatic and budgetary information:
Table of Institute and Center Contacts.
Mechanism of Support:
This Funding Opportunity Announcement (FOA) will utilize the NIH Pathway to Independence Award (K99/R00) mechanism.