This funding opportunity announcement (FOA), issued by the NIH Basic Behavioral & Social Science Opportunity Network (OppNet), invites applications for short-term mentored career enhancement (K18) awards in basic behavioral and social sciences research (b-BSSR).
This funding mechanism will support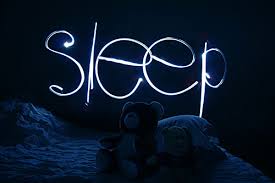 credit: Flickr
development of research capability in b-BSSR, with specific emphasis on cross-training and establishing collaborations between researchers with expertise in animal models of basic behavioral and social processes and those studying similar or related processes in human subjects.
Basic research using any non-human species or with human subjects in laboratory- or field-based settings is appropriate for this FOA.
Eligible candidates for this K18 will be either:
(a) scientists conducting b-BSSR in animal models who seek training in the study of similar or related behavioral or social processes in humans; or (b) investigators conducting b-BSSR in human subjects who seek training in the study of similar or related processes in animal models.
Candidates may be at any rank or level of research/academic development beyond three years of postdoctoral experience.