This funding opportunity announcement (FOA) issued by the Basic Behavioral and Social Sciences Research Opportunity Network (OppNet), National Institutes of Health (NIH), solicits Research Project Grant (R21) applications from institutions/organizations that propose to investigate the reciprocal interactions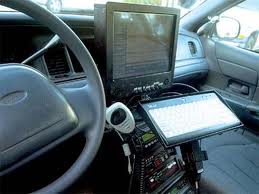 credit: Top News
of the processes of sleep and circadian regulation and function with behavioral and social environment processes.
Sleep is a complex biological phenomenon that is essential to normal behavioral and social functioning, as well as optimal health.
In spite of its vital nature, the mechanisms by which social environment factors affect sleep behavior patterns have not been studied systematically, especially within the context of individual vulnerabilities and resilience.
There is a need for greater understanding of the dynamic relationships between behavioral and social environment factors on the one hand and the basic mechanisms of sleep-wake and circadian regulation and function on the other.
This FOA is not intended to support research on or development of treatments or interventions for disorders of sleep or circadian rhythms.